Exciting news! In April, Mercari India hosted their TnS Collaboration Week, welcoming members from Mercari Japan, including CTO Ken Wakasa himself, to Bangalore💪🏼And Kazushi Osari, the COO of Marketplace, visited Bangalore together.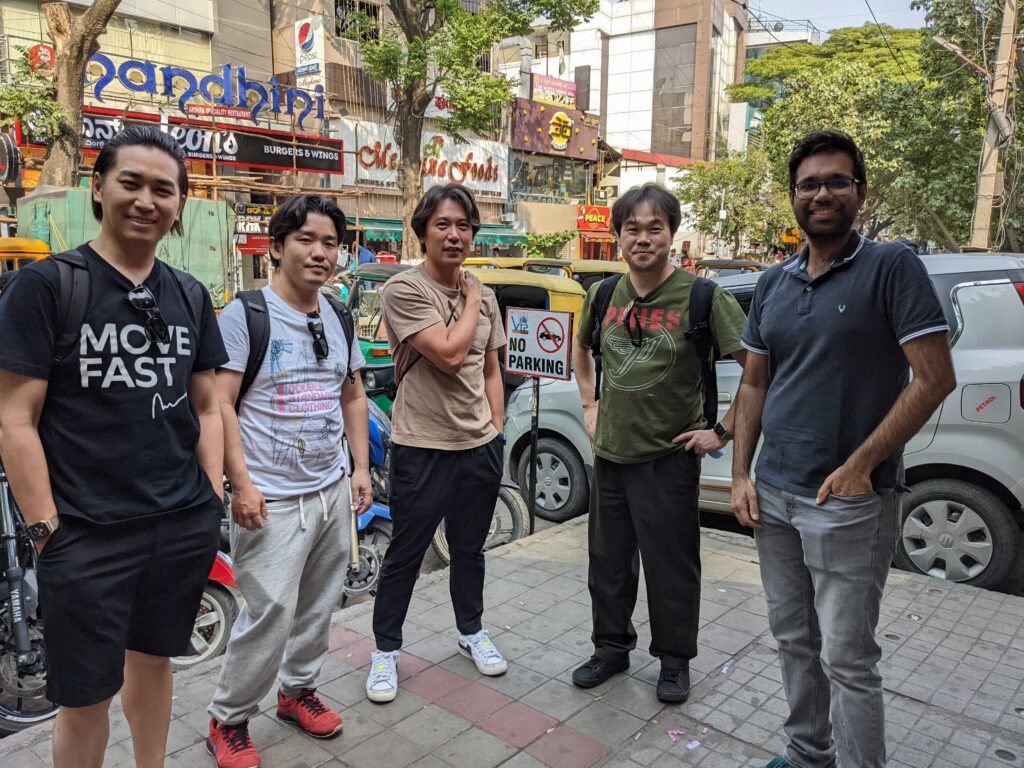 Tns Team Members Takaaki SHINOHARA, Keisuke Tanaka, Mahfuz Alam, and Keisuke Umezawa visited the Mercari India office for the first time.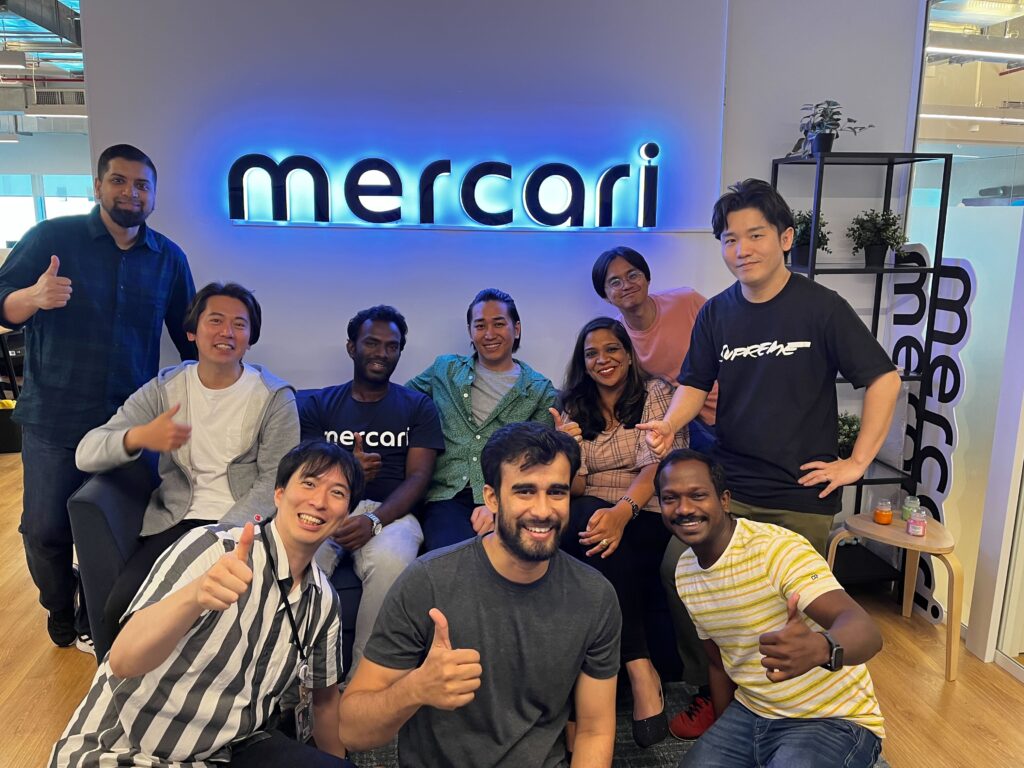 And a warm welcome back, Kenta Shimada! 👏🏼
It's great to see companies coming together to collaborate and share ideas. Here's to more fruitful partnerships in the future! 💪🏼

#team#collaboration#Mercari#MercariIndia
This blog is the original post of our Linkedin. Let's Follow Mercari India's Linkedin!!