At Mercari, we had an offsite on 3rd May.
We enjoyed bowling, laser shooting games, and other team-bonding activities 🤝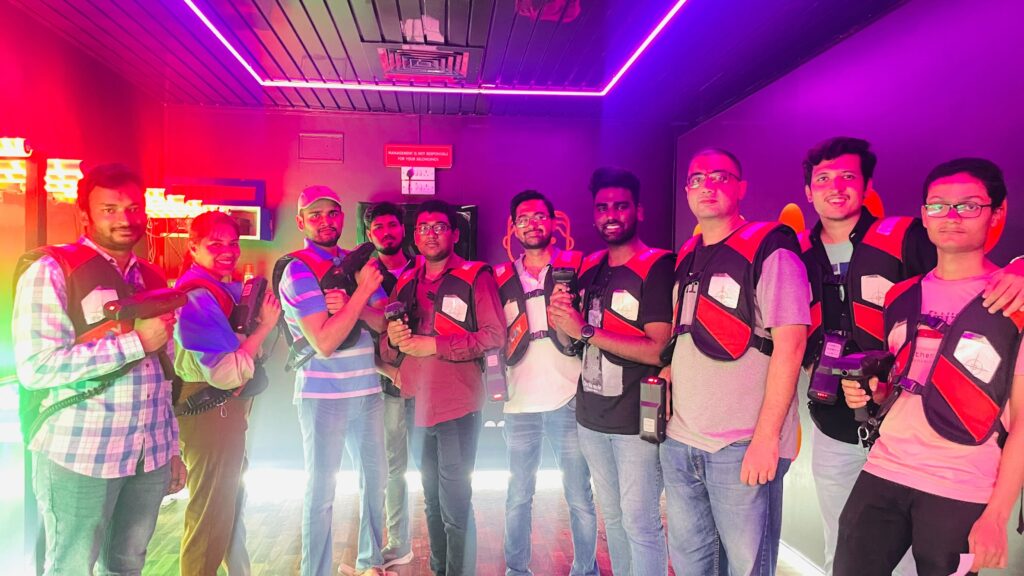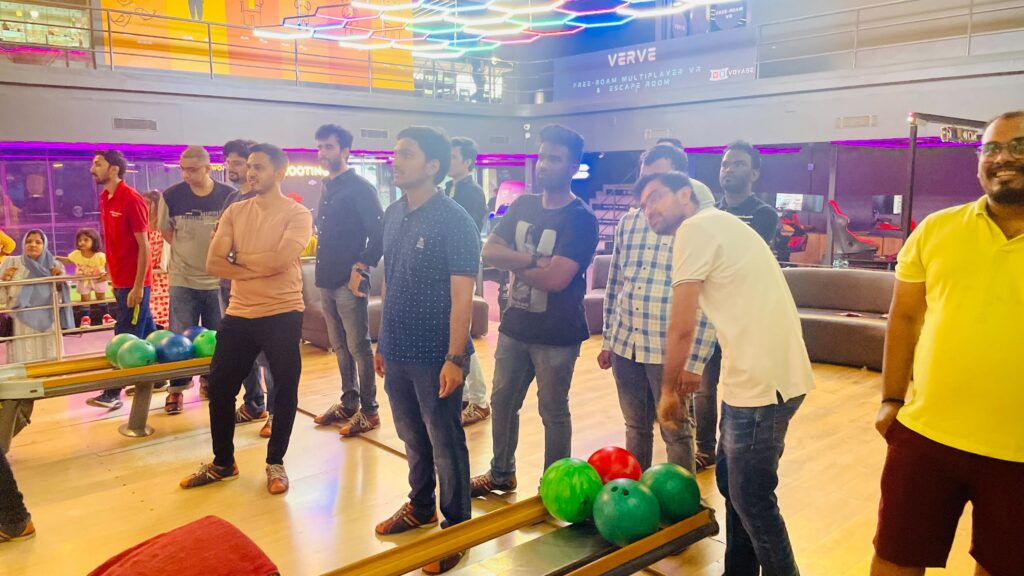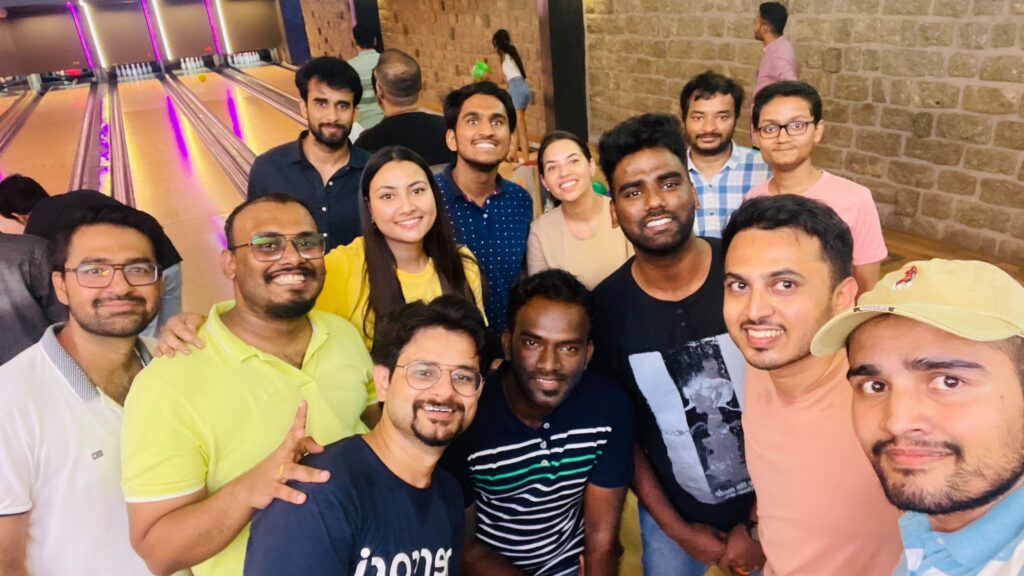 After team activities, we went to Roxie to have dinner together.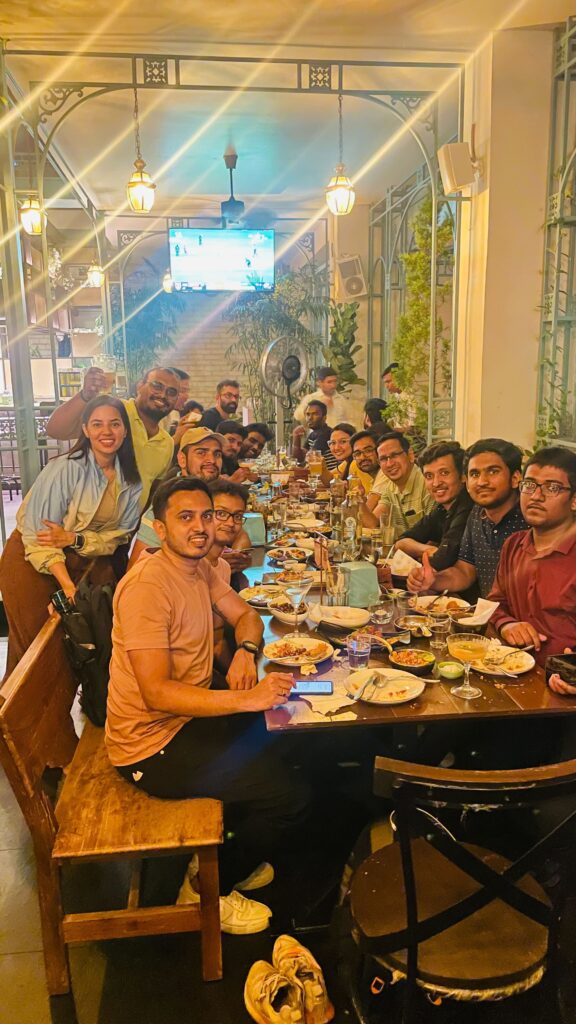 Off-site allows for more significant interaction with members of the team who are generally not on the same team. You may even discover a new side to your team members when you take a break from work.
The Mercari office is increasing, but we value the interaction between team members.
We welcomed new young members this month, and the office became even more lively! 😎
Where do you think is the best place to go on a team off-site? Tell me in the comments!
This blog is the original post of our Linkedin. Let's Follow Mercari India's Linkedin!!