Hi, I'm Priyanka Sharma, Talent Administrator of Mercari India. Excitement and enthusiasm filled the air as Mercari India embarked on a new chapter in its journey. 💐In conjunction with the first anniversary, Mercari India proudly announced its move to a new office space. Brimming with a mix of excitement and anticipation for the possibilities that lie ahead, the Mercari India team moved into the stunning new office on 17th July 2023.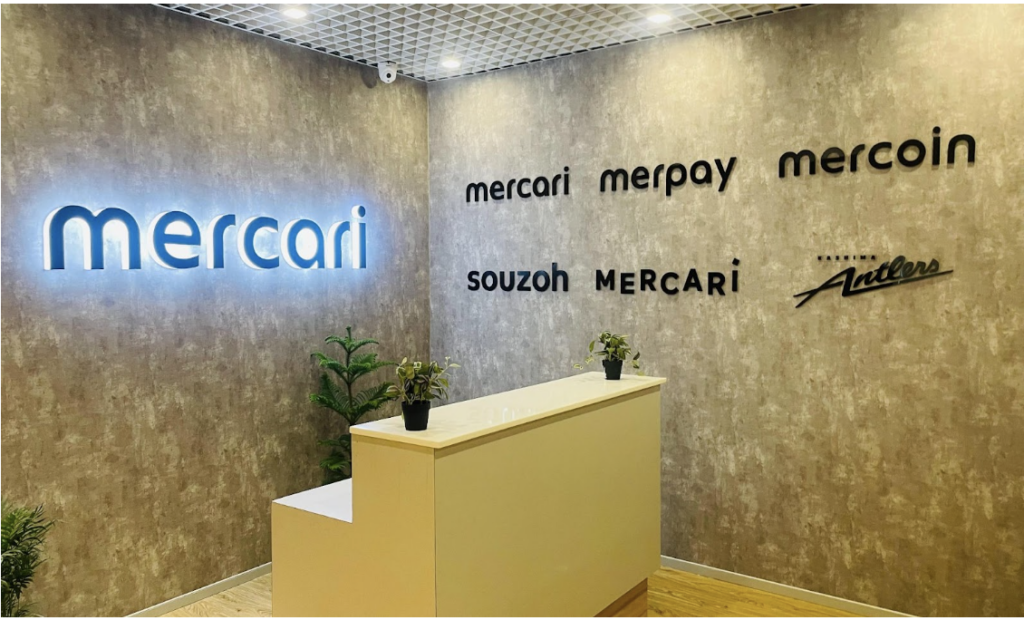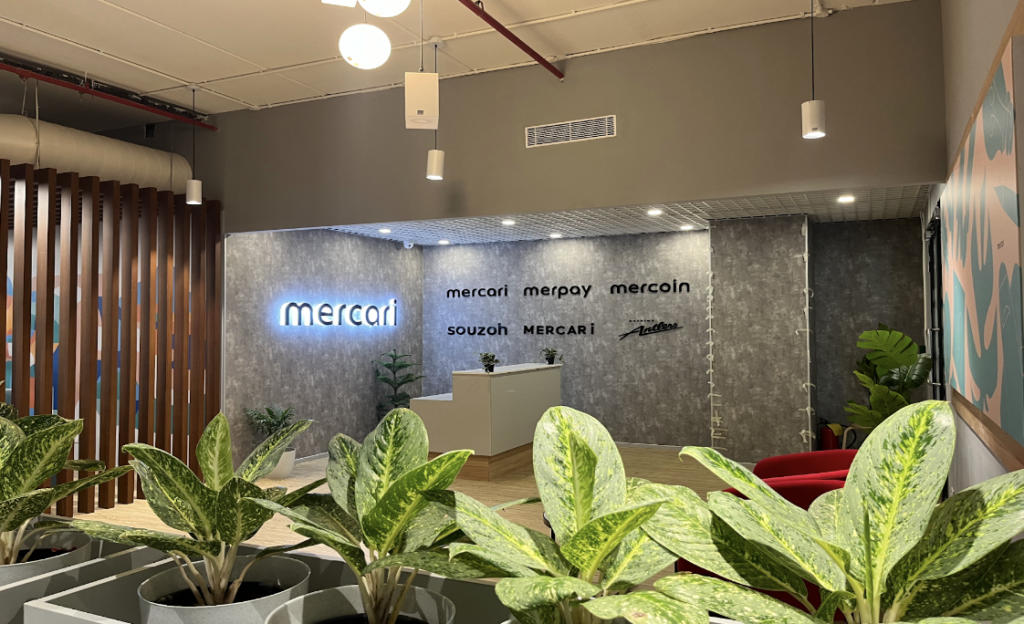 On the very first day in the new office, the atmosphere was buzzing 🎊 The new workspace reflects Mercari's culture, brand and values in every nook and corner while being a place that inspires employees. It is a testament to Mercari's investment in India and I am sure it also fills the employees with a sense of pride and excitement as they forge ahead, live our values, and build wonderful products and solutions!
Here's a closer look at the new office: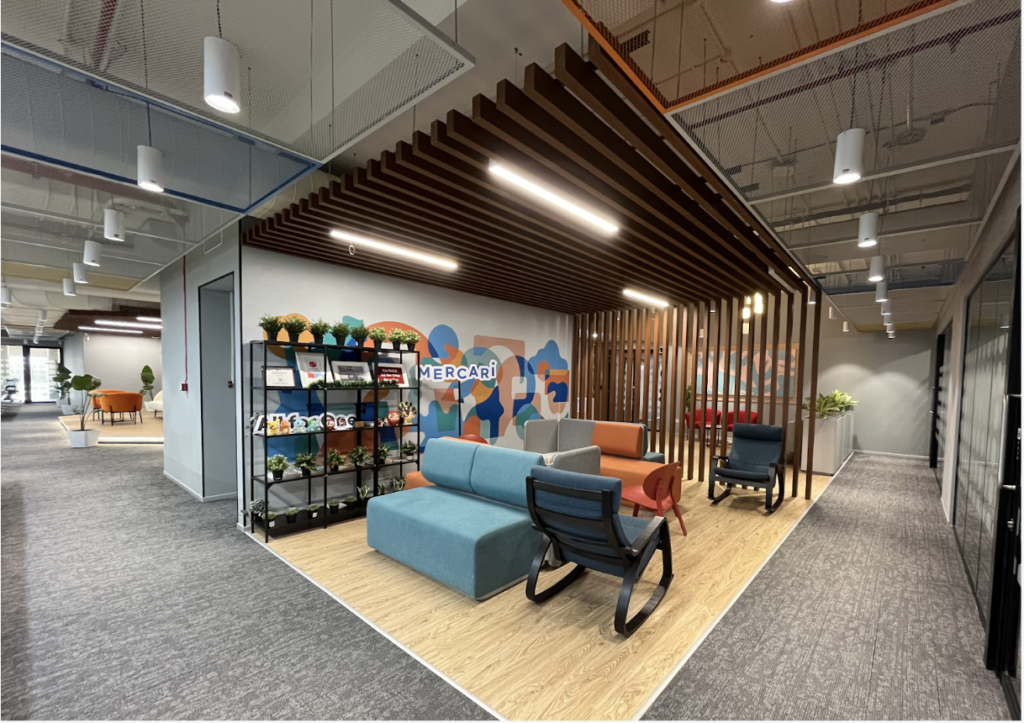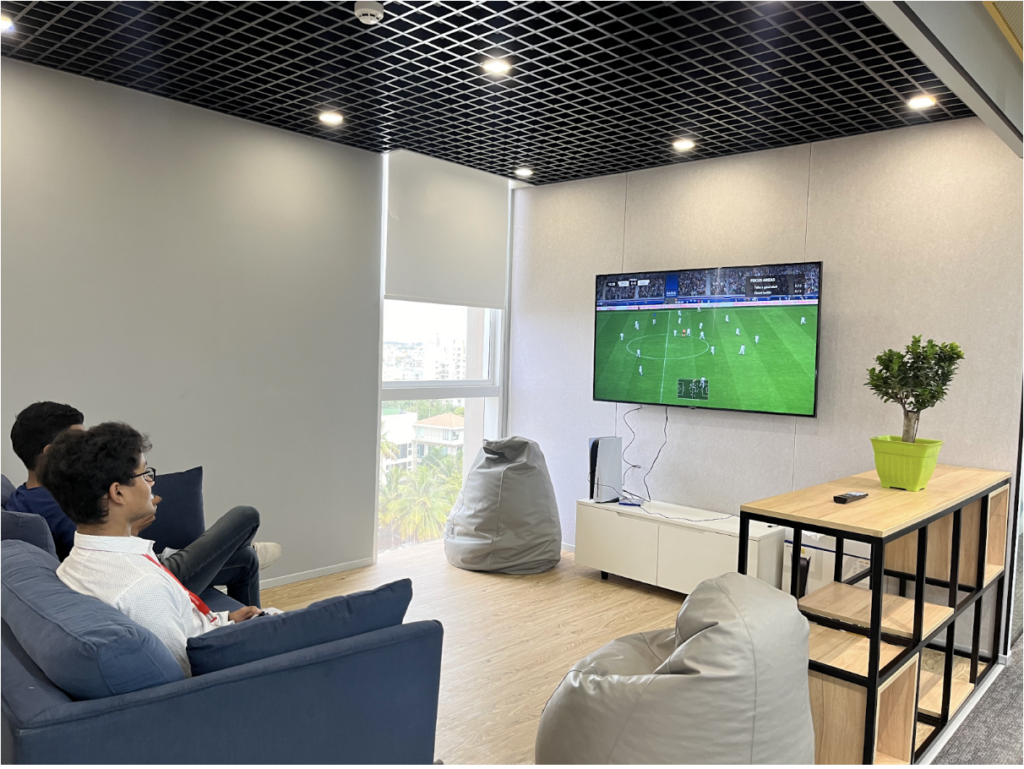 The new Mercari India workspace is spacious, bright, and full of energy and light!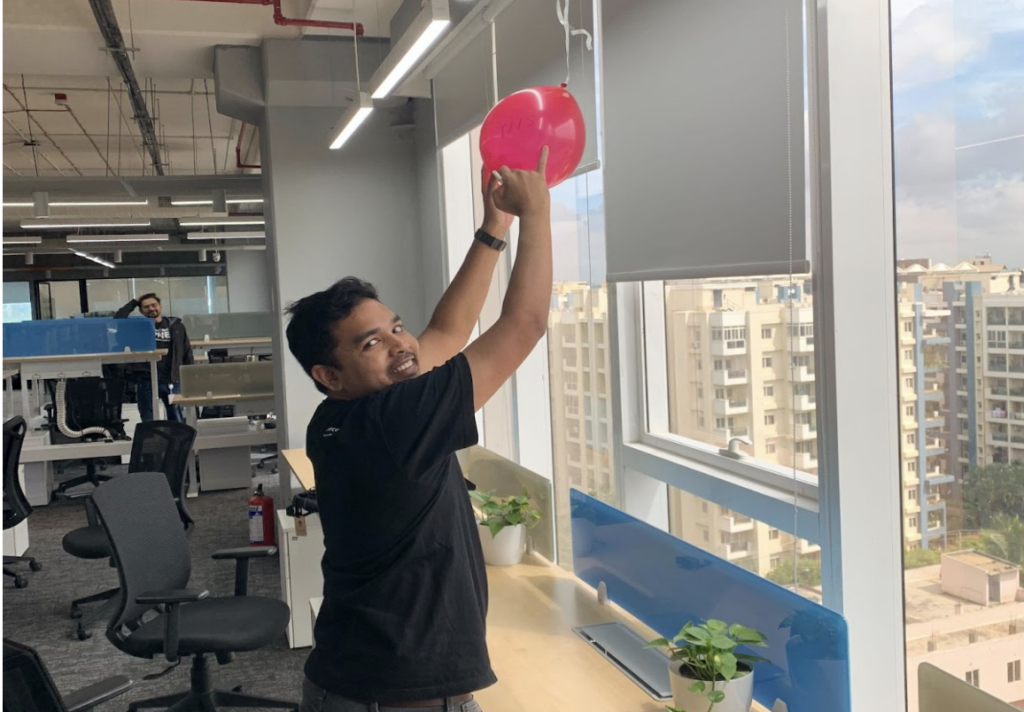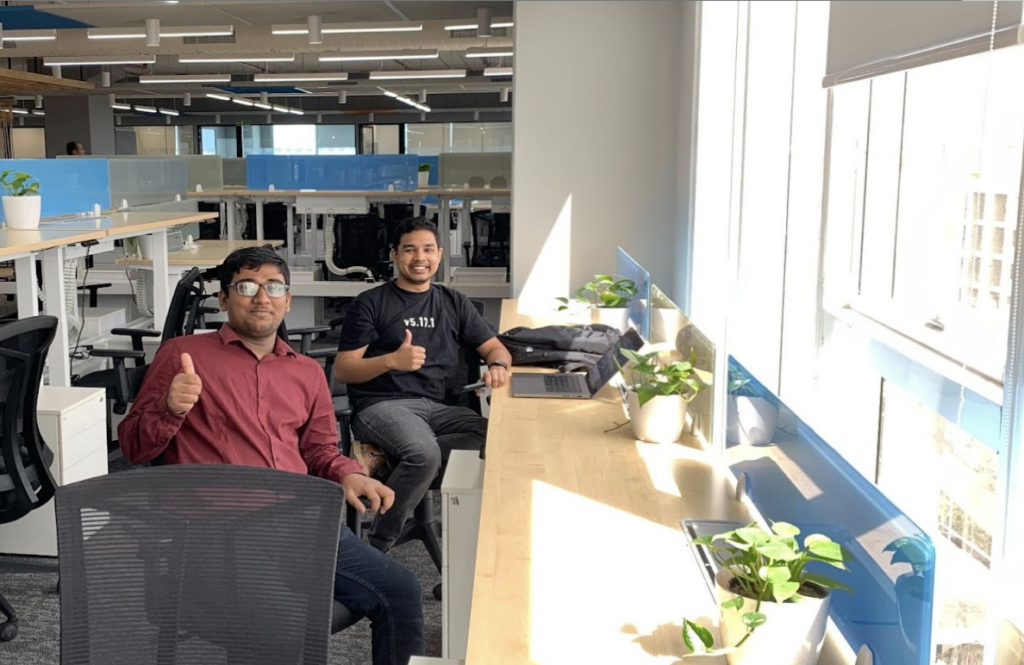 The Office Launch Celebration 🎉
An exciting new office space deserved an exciting launch party! To celebrate the inauguration of the new office, Mercari India organized a cake-cutting ceremony where our beloved Chief Technology Officer – Ken Wakasa san declared the new space open and dedicated it to the India team. It was a joyous moment indeed!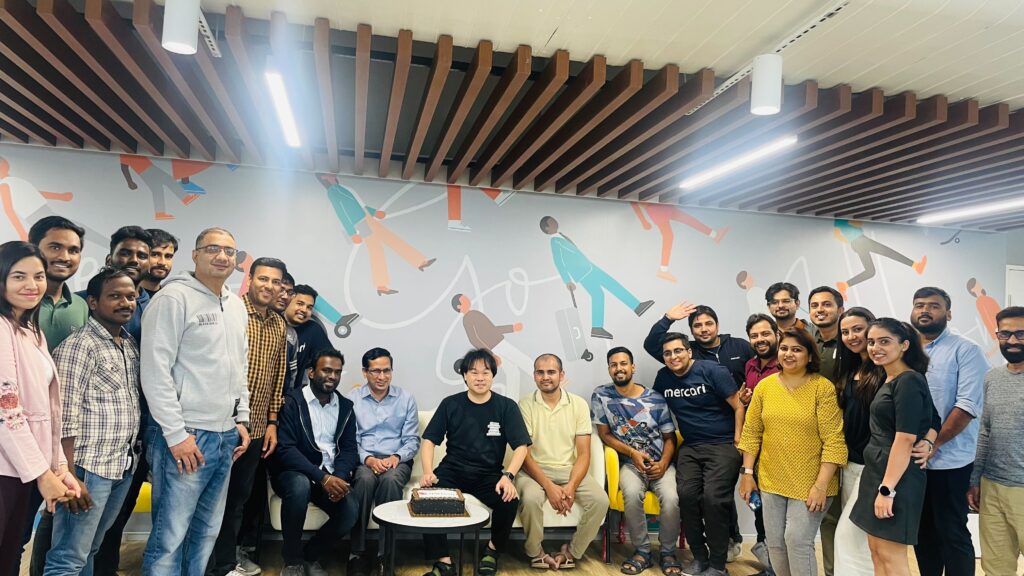 To take the celebration to the next level and ensure that our new space is a true blend of work and fun, Ken Wakasa-san surprised the team with a brand-new PlayStation 5 console! Laughter and smiles lit up the room as employees celebrated this thoughtful gesture and got ready for that next Mortal Kombat match-up!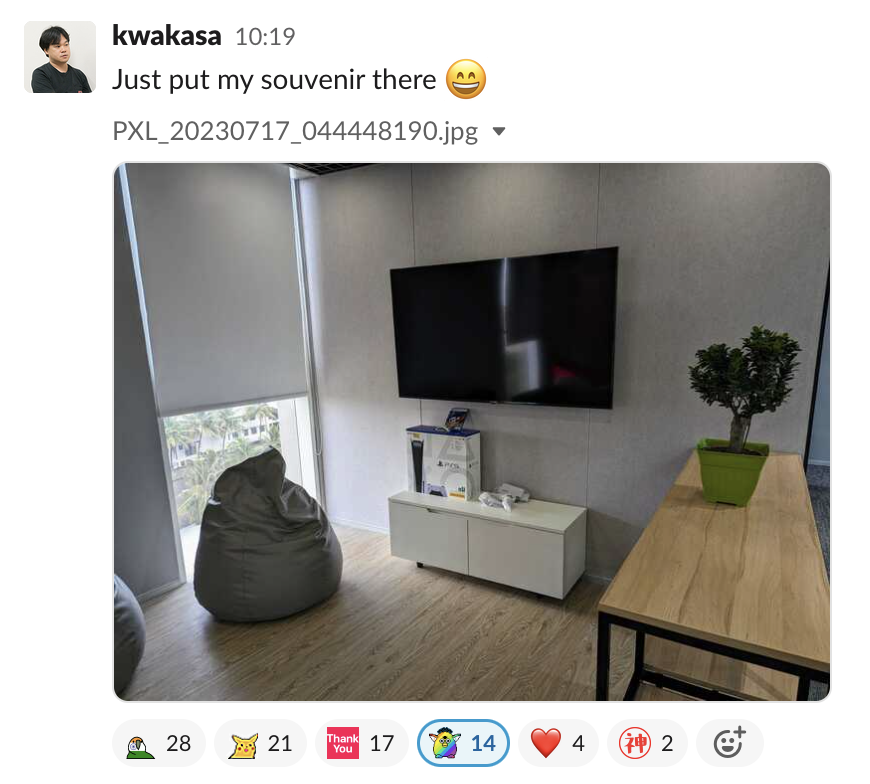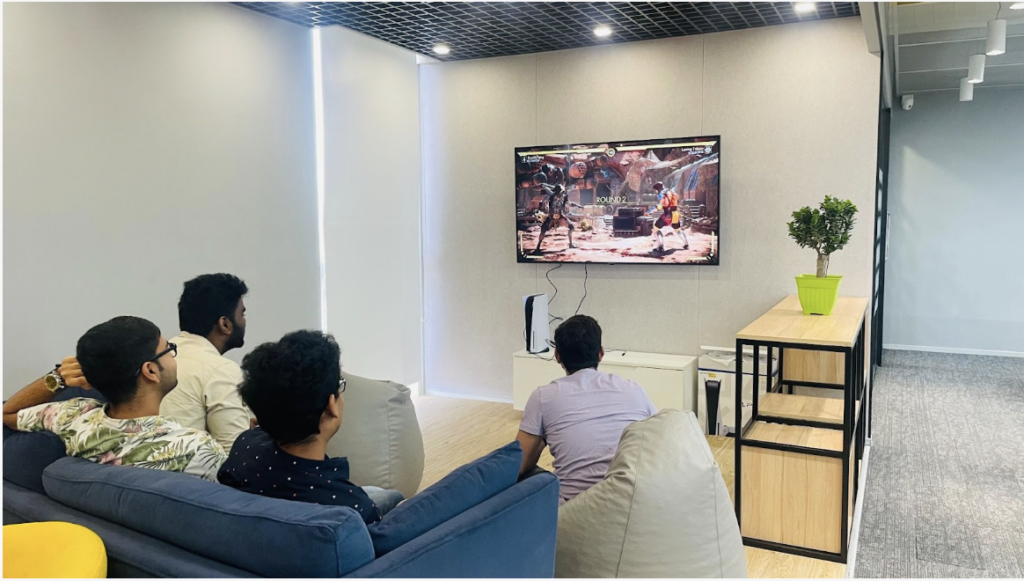 With state-of-the-art amenities, thoughtful design, and plenty of positivity, this new office space promises to elevate the work experience for all Mercari India employees. From spacious common areas to private meeting rooms and several areas that encourage collaboration and enhance productivity, we're sure the new office will allow our employees to show up and create magic, every day!