We at Mercari are thrilled to announce the appointment of Vish Magapu as Senior Director, Site Lead of Mercari India. He brings a wealth of experience and a proven track record of success in e-commerce, marketplace, and payment industries to our organization.
Profile
Vish Magapu / Senior Director, Site Lead of Mercari India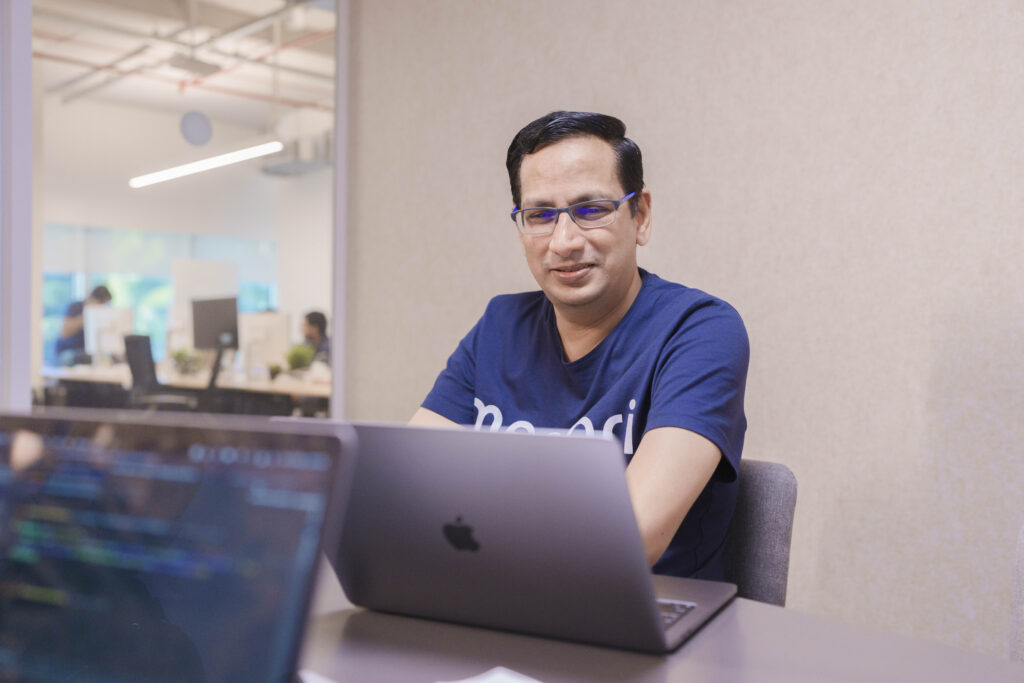 Formerly Senior Vice President of Engineering at Paytm and Senior Director of Engineering at Flipkart, Vish has a deep understanding of the challenges and opportunities facing our ever-transforming industry. Having observed the progress of Mercari's first-ever global Center of Excellence, Vish has exhibited a strong vision for the future of Mercari India. He has also demonstrated a passion for excellence and a commitment to driving growth and innovation, and we believe that he will be a valuable asset to us.
Vish's Message
I'm thrilled to be joining Mercari as the Site Lead for their India office. India is renowned for its exceptional technical talent, and I'm fortunate to have worked with some of the best in the industry in the past. Mercari is a true pioneer, as not many Japanese technology companies have established their global engineering centers in India, especially in the non-manufacturing sector. I'm excited to lead the Mercari India team and set the precedent for other Japanese tech firms to leverage the enormous potential that India offers.
I'm passionate about Japanese culture and have had excellent experiences interacting with everyone at Mercari Japan. This new opportunity is a great learning experience for both me and the Mercari India team as we establish Mercari's global Center of Excellence in India and take it to new heights.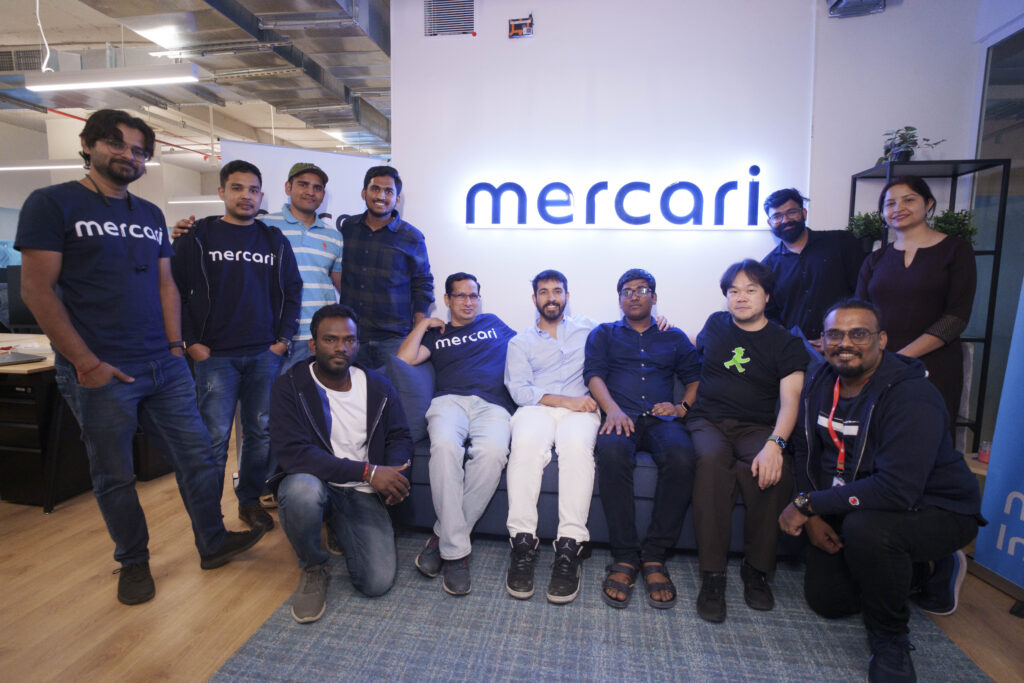 Under Vish's capable leadership, Mercari India will continue to work towards achieving Mercari Group's mission to "Circulate all forms of value to unleash the potential in all people." Join us in welcoming Vish to the Mercari India team!