Happy International Yoga Day! 🧘‍♂️ 🎉 On 21st June, we celebrate the profound practice that unites mind, body, and soul – Yoga!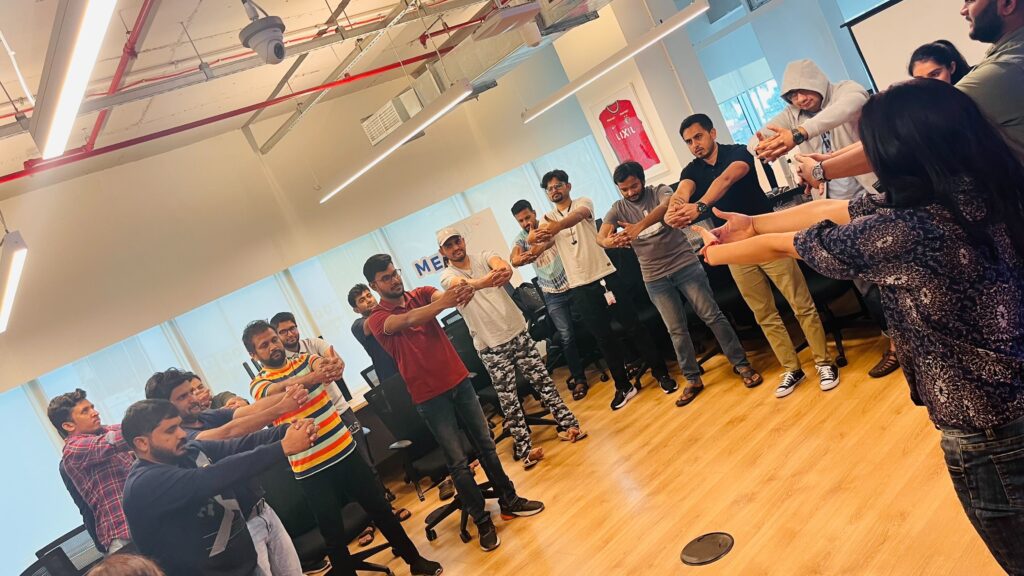 We took a break from your busy schedule and indulged in some self-care with an engaging Yoga event. We promote and practice mindful living centred on physical and mental health.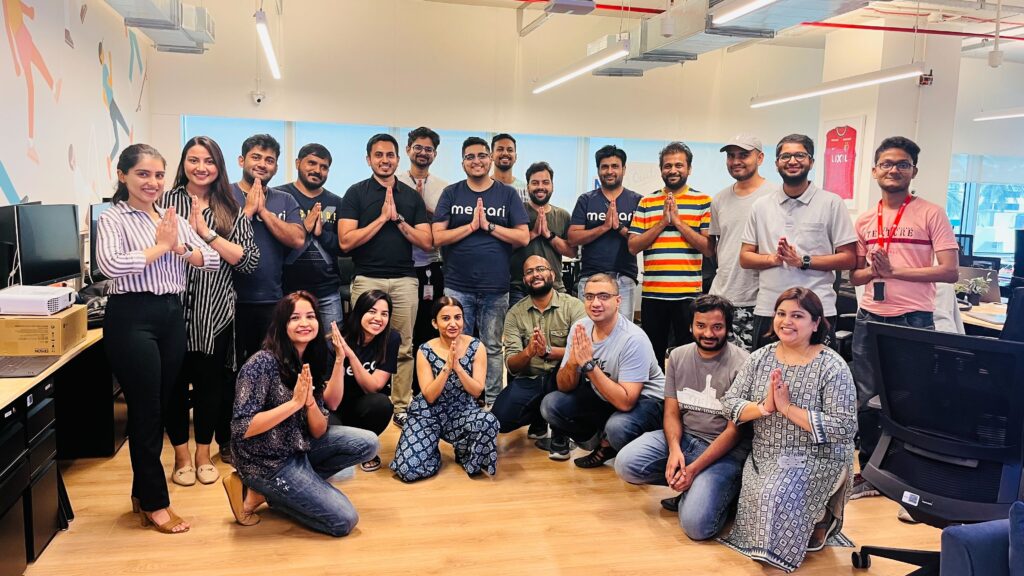 Let's embrace this beautiful gift and share its transformative power with everyone around us. Together, we can create a healthier, happier, and more harmonious world!
This blog is the original post of our Linkedin. Let's Follow Mercari India's Linkedin!!