🌈 Happy Holi, everyone!

At Mercari, we take our celebrations seriously, and Holi was no exception! Here's a quick rundown of how we celebrated the festival of colors in our office: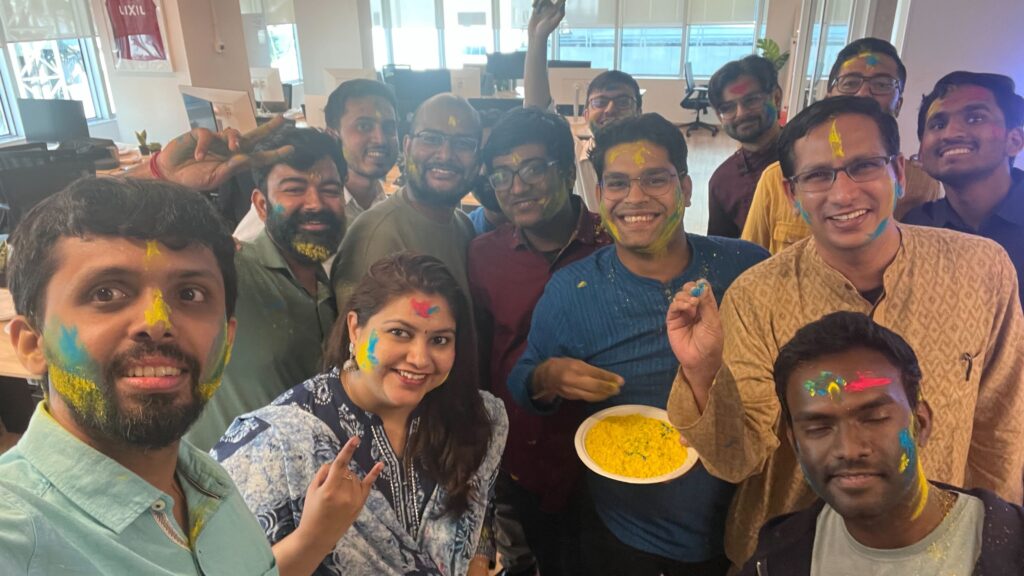 🤠 Fun games to bring in the essence of Holi
 💃 Dressed up in our most vibrant outfits
 🎶 Turned up the music for a Songful Holi
 🌈 Threw colors, smeared gulal, and had a blast
 🥞 Indulged in delicious gujiyas and other festive snacks
 📸 Snapped fun photos in our Holi-themed photo booth

Colors burst into song as teams painted the air with their voices, singing in Tamil, Hindi, Sanskrit, and English, a vibrant tapestry of sound at the Songful Holi. 🎙
Our Holi celebration was a true reflection of our commitment to diversity and inclusivity. We come from different backgrounds and cultures, but we all came together to have a great time and celebrate our differences.🤝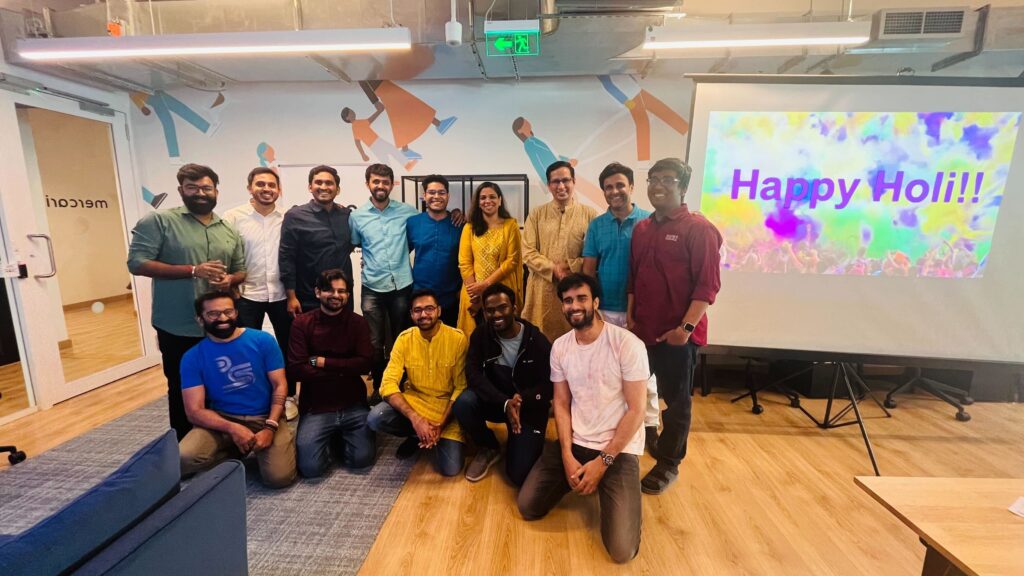 We hope you all had a happy and colorful Holi too! 🌈

#HappyHoli #MercariIndia #Mercari #peopleandculture #lifeAtMercariIndia #holi2023 #team
This blog is the original post of our Linkedin. Let's Follow Mercari India's Linkedin!!